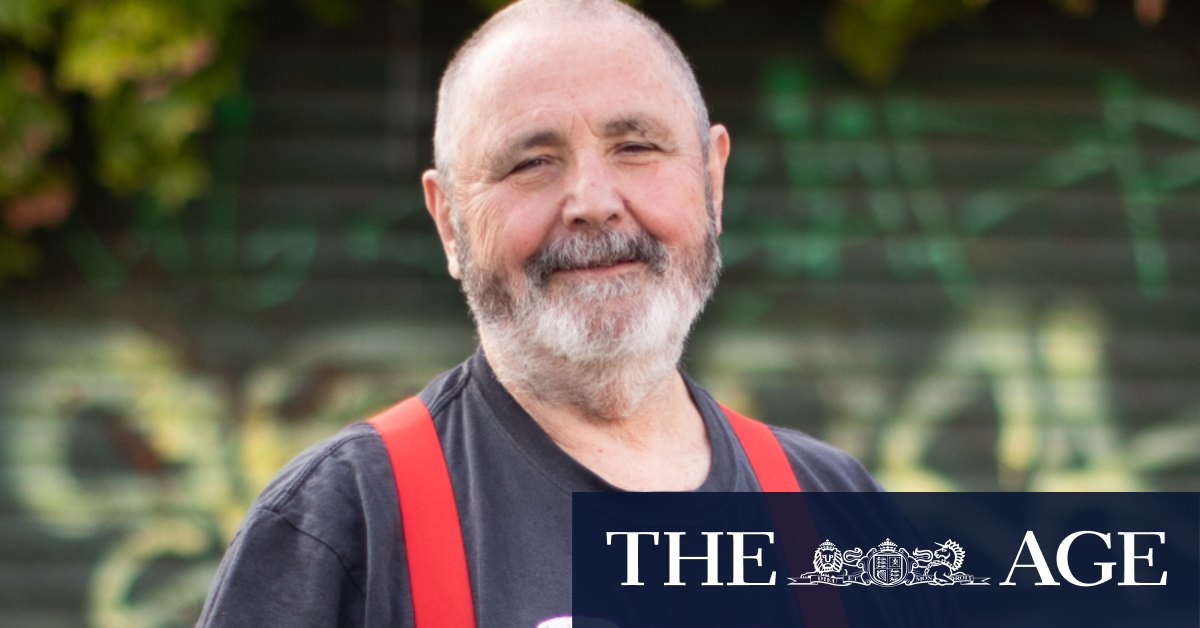 Victorian opera artistic director Richard Mills steps down after 11 years
[ad_1]
The problem is likely to become more acute: the State Theater is due to close for a lengthy and extensive refurbishment in 2024, and the Palace is seen as the likeliest substitute for major Australian Ballet and Opera Australia productions during the shutdown. .
Mills, a distinguished composer and conductor, leaves VO financially sound despite pandemic shutdowns, after securing major national performing arts company status to lock in federal funding.
It cements a commitment to New Australian Opera and appeals to a young, opera-fresh audience. Mills commissioned 21 new Australian operas during his tenure, including award-winning works The knights and Lorelei. He recently commissioned and conducted the world premiere of Deborah Cheetham's First Nations Opera Parrwang lifts the sky.
Mills also cites a focus on world-class bel canto opera as one of his proudest accomplishments.
The issue of local hires versus international hires in opera is a cultural battleground – Mills said he was on the "side of common sense".
"Nobody goes to the theater to see someone do the dishes, it must be magic – and in a generation there are only a certain number of people [in the world] who have these special gifts to recreate that magic," he said.
This year, for a production of Electra, he brought in the English soprano Catherine Foster, "probably the greatest Elektra in the world". The rest of the cast is Australian and Foster will hold masterclasses while there to help local singers gain skills and experience.
"It will be a great experience for all of these young singers to sing with someone like Catherine Foster," Mills said.
Looking back on her time in the business, Mills sees missed opportunities, frustrations and disappointments, but also "very wonderful things – it's called life".
Loading
The company will immediately start looking for his replacement, to work alongside him next year before his departure.
Genevieve Overell, president of VO, said that Mills was the "creative furnace that ignites Victorian opera", overseeing a "dream period of creative production and sensational musical achievement".
A cultural guide to go out and love your city. Sign up for our Culture Fix newsletter here.
[ad_2]
Source link