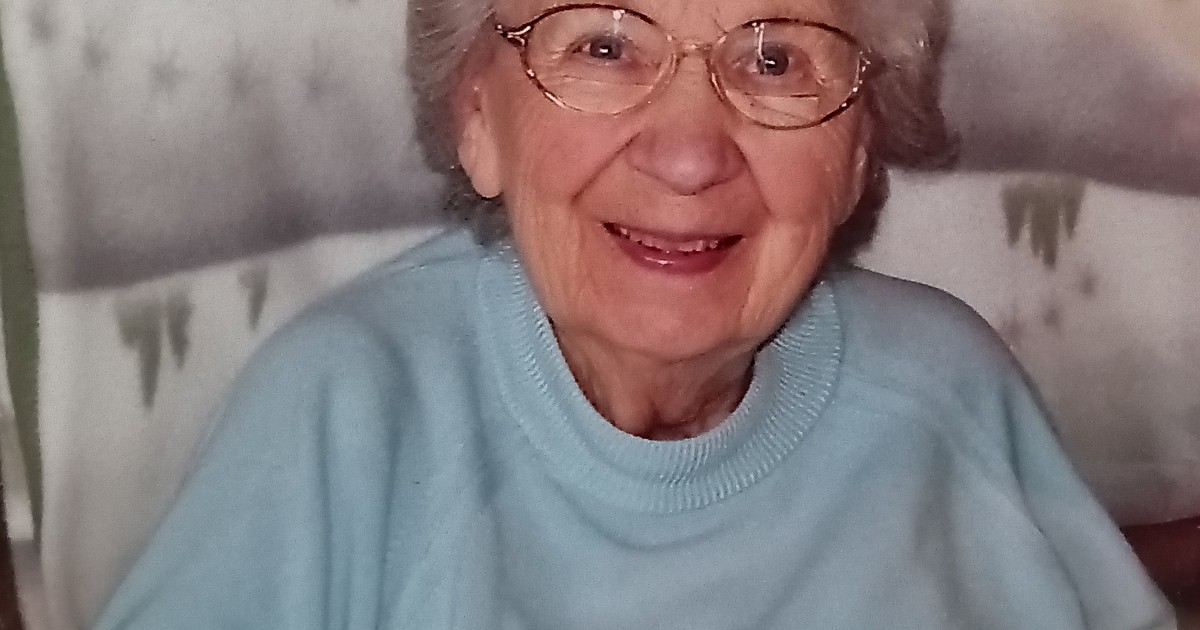 [ad_1]
Velma "Jean" Ross – 96
Velma "Jean" Ross died on October 27, 2021 from complications related to old age. Jean was born January 2, 1925, on the family farm in Colon, Michigan, to Samuel A. and Phoebe L. (Culp) Smiley. She was the youngest of four children.
On November 27, 1946, in Fairbanks, Alaska, she married the love of her life Harry W. Ross who enlisted in the United States Army. Over the next 25 years of Harry's military career, they traveled through Alaska, Europe, and the States until he retired in 1960 and settled in Hayden, Idaho.
Jean worked as a bank teller and cashier trainer in Coeur d'Alene for several years before retiring from the bank. She enjoyed working in her flower beds and especially with her roses, painting landscapes and spending time with her two children, Samuel W. and Cathy L. Ross (Sprouse).
She was predeceased by her parents, her three siblings, Irene (Hibbard, Moore) Smiley, LaMoine (Steininger) Smiley, her brother Kenneth Smiley, her son, Samuel W. and her husband Harry W. Ross.
Jean is survived by his daughter, Cathy Sprouse and her husband Dale; daughter-in-law, Donna (Bayne) Ross; Scott Ross and his wife Liz; Bradford Ross and his wife Jen; Chelsea Nahalea and her husband Larry; Leanne Whittenburg and her husband Wes; her stepdaughter Sue Reid and her husband Scott, their two children Jeff and Scott Reid and Scott's wife, Jean. Also, great-grandchildren Owen and Adaline Ross; Ethan, Ella and Caitlyn Ross; Kayden and Gabriella Nahalea; his niece, Ann (Hibbard) Pursley; and his nephew, Jerry Smiley and his wife Cynthia.
At Jean's request there will be no service, however anyone who wishes can make a donation to the
Shriners Hospital on his behalf. Yates Funeral Home has been responsible for the final arrangements. Please visit John's online memorial and sign his guestbook at yatesfuneralhomes.com.
[ad_2]
Source link